Welcome to Covenant Presbyterian Church, Fort Myers! 
We are a thriving community of believers who strive to emulate Christ and share his love with those we encounter along the way. Covenant has a long tradition of outreach and service to its members and to its surrounding communities. We hope you will join us for a Sunday service to experience for yourself the joy and fellowship of God's people!
Please come and worship with us Sunday mornings at 10 a.m. 
2439 McGregor Blvd.
Ft. Myers, FL 33901
239-334-8937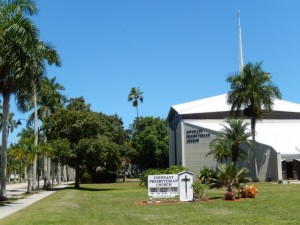 Would you like to know more about why our members love Covenant Presbyterian Church? Please check out our Covenant Treasures page.