ADULT MINISTRY
Adult Spiritual Formation (Christian Education) is firmly planted in the forefront of the vision, mission, core values, and goals for our church.  We are striving to provide the necessary tools and support to strengthen us as we become fully devoted followers of Jesus Christ.
Ministries include Sunday school, Wednesday Morning Live, small groups, Ministry for Men, Presbyterian Women, MOPS (Mothers of Preschoolers), teacher enrichment and an excellent church library.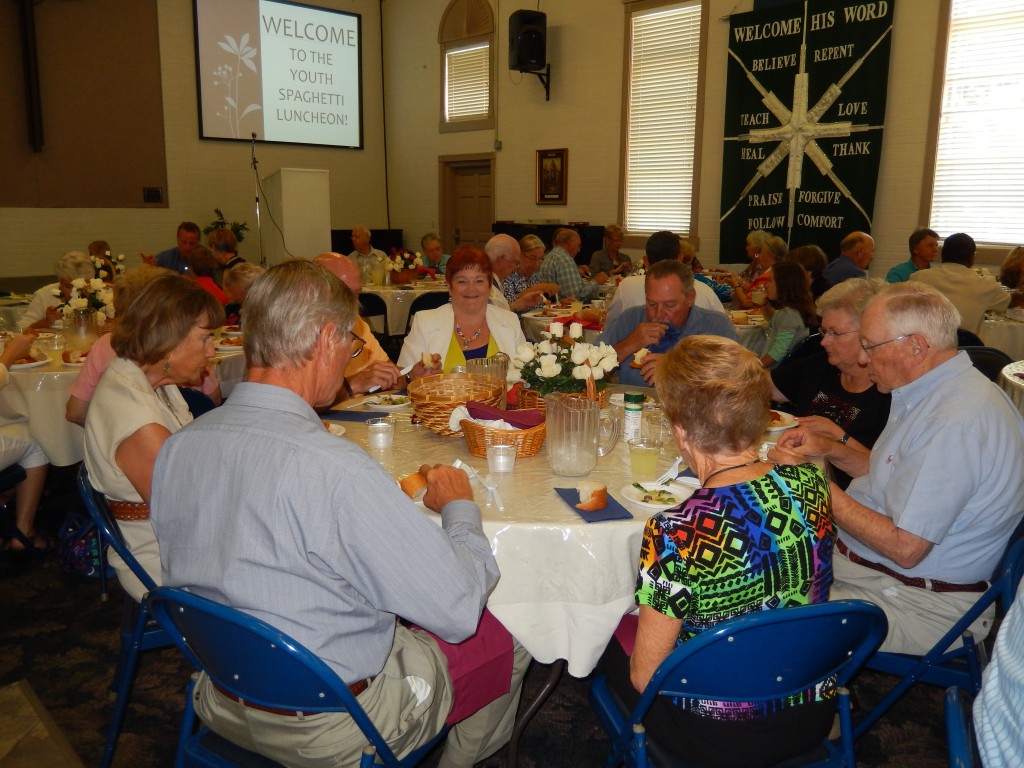 OUR GOAL IS TO HELP ADULTS:
DISCOVER the eternal truth's of God's Word.
DETERMINE with Biblical insight what we believe as "Covenanters".
DEVELOP personal faith journeys that enable us to have roots and wings, discern the times, and apply truth in everyday life as we follow pathways to mature spiritual formation.
DECLARE the Good News of the gospel and His glory to the world.
SUNDAY ADULT CLASSES
The following classes  will run from 9-9:45 a.m. each Sunday.
(Worship begins at 10 a.m.)
1. Bible Fellowship Class (room F-201) – currently studying the book "Grace" by Max Lucado with teachers John Sheppard, Jo Ann Leasure, Bob Shafer and Doris Harlacher.
2. Coffee and Conversation (room F-205) – come join the "FLOW" on Sunday mornings in August before worship. "FLOW", which stands for "For the Life of the World", explores the bigger picture of God's world and our place in it, beginning with an 18 minute DVD "vignette". Each segment focus on a specific topic in a unique, creative and somewhat "quirky" style. Discussion follows. Come join us! Facilitated by Ruth DeYoe and Barb Sheets.