SENIORS MINISTRY
Senior citizens bring a wealth of blessings to the life of Covenant Presbyterian Church. Their wisdom, experience, and years of faithful service to God are a great inspiration for the rest of the community of faith. We cherish their warm, delightful fellowship and their values, insights and life examples! They display how to live faithful lives in a confused culture that changes rapidly.
We value the gifts our seniors bring to the life of the church, so we believe that it is vitally important that they are included in the work of the church. Covenant is truly a family of faith!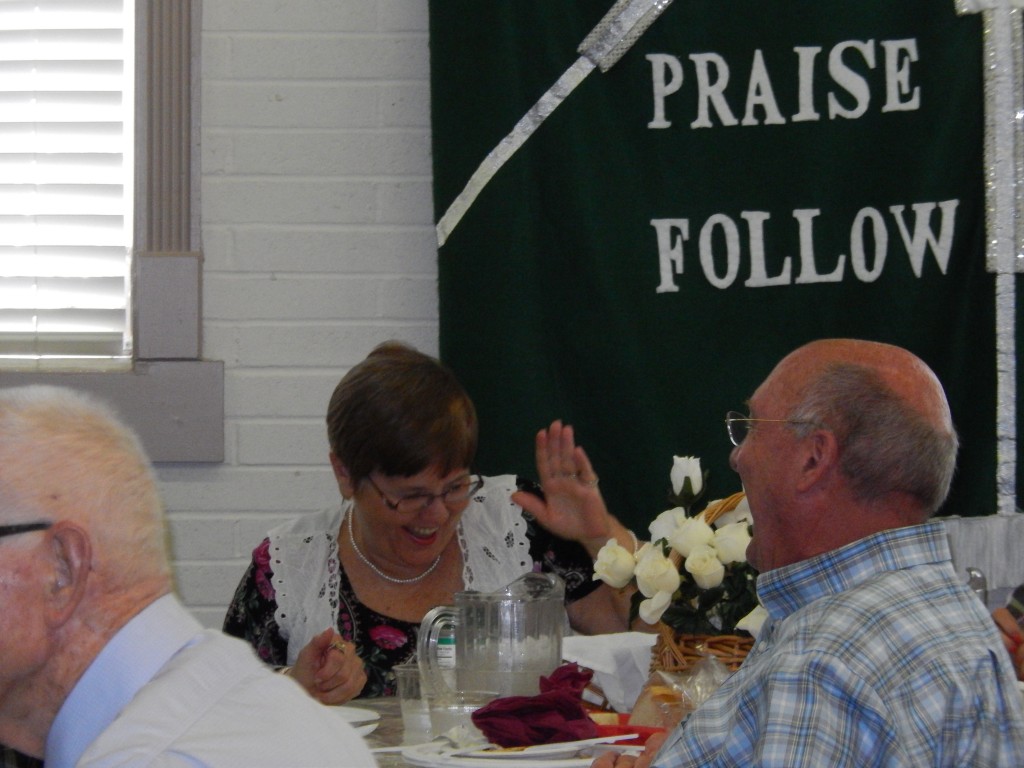 The Primetimers!
Whenever two or more Presbyterians are gathered in His name, there is an activity to do together! In that spirit, we're inviting you to join us as we explore our area on outings of all types: from boat trips to museum visits to concerts and more! Look for more information in the weekly worship bulletin or call the church office at 239-334-8937.
Out-to-Lunch Bunch
The lunch bunch gathers on the fourth Sunday of the month following worship service. Please sign up by calling the church office at 334-8937 or at the Connection Station on Sunday mornings. We also welcome you to join us at the last minute if needed. We'll have a great time of fellowship!
Bridge Players
We have two opportunities to join a group. One group meets the first Tuesday of the month at 1:00 p.m., while the other meets on the fourth Tuesday at 7:00 p.m. Both groups gather in Room 206. Prior registration is needed for new members so we have the correct number of tables. Substitutes are needed. Please call Carole Richardson at 239-495-3086.