COVENANT'S YOUTH GROUP
All teenagers who are in 6th – 12th grade are invited to join Covenant's youth group! Activities includes weekly gatherings, social events, mission trips and retreats. Also, join us on Sundays in the Youth Room (D3/D4) from 9:00 to 9:45 am for our weekly Bible study!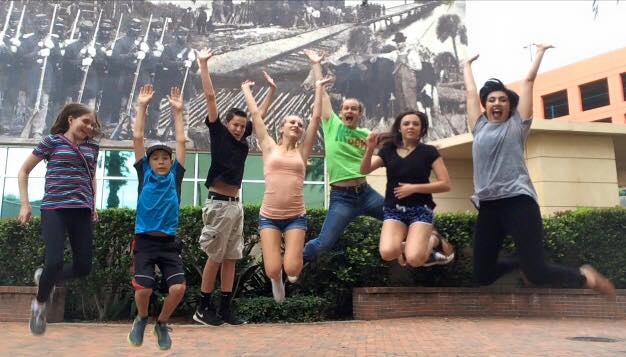 If you are interested in being involved with our regular youth group activities, or have questions about summer camp opportunities, please email Eric Nanz (Director of Youth Ministry) at nanzet@gmail.com. You don't have to be a member of the church to participate and friends are always welcome to join!  Covenant Youth Group is open to anyone who is in 6th -12th grade.